No Results Found
The page you requested could not be found. Try refining your search, or use the navigation above to locate the post.
Vic Gerard Golf Cars is an authorized Club Car, Star Ev, and Motrec dealer!
Vic Gerard Golf Cars is New Jersey's largest, oldest, most reliable and experienced golf car and small utility distributor!
We know the ins and outs of what you need, and are happy to help.
Contact us today to:
Test drive a vehicle.
Schedule authorized service and maintenance.
Make a purchase.
Find genuine parts and accessories.
Contact Us
Please select a valid form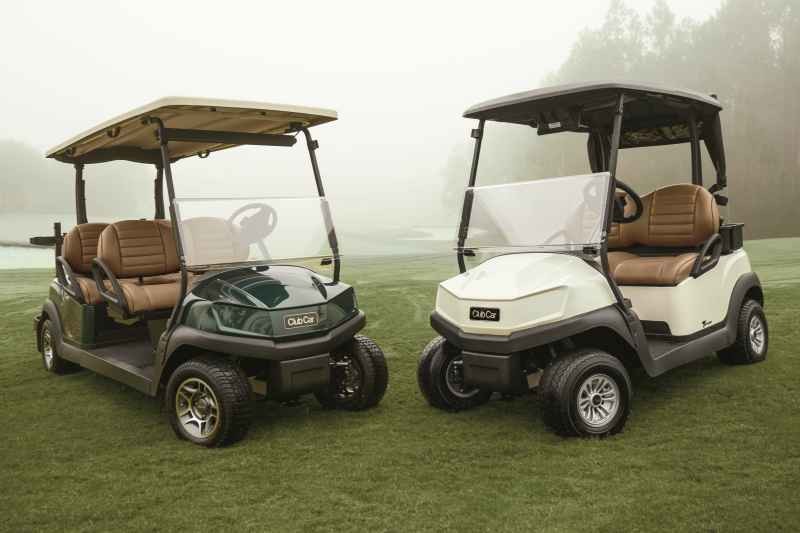 The newest fleet golf cars from Club Car have been built with automotive styling and integrated features for the comfort and entertainment of golfers while their connected technology lets you manage the course.  For the third year our fleet golf vehicle earned high regards as the Editors Choice from Golf Digest.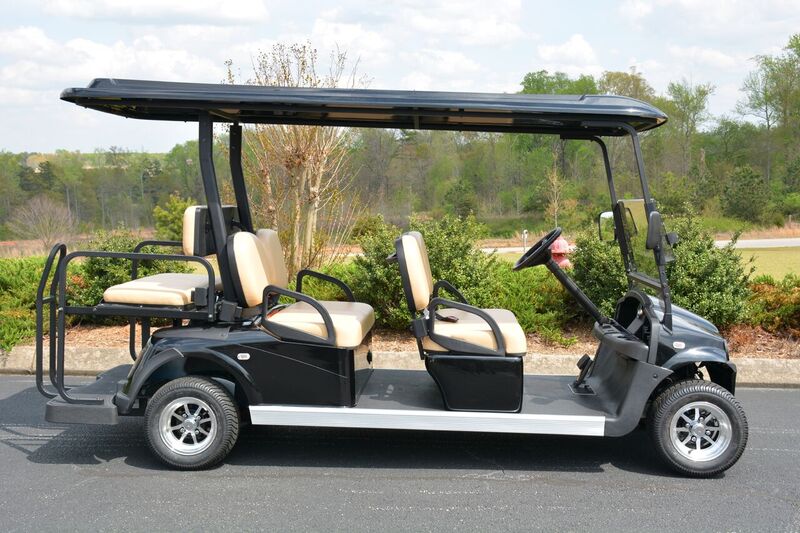 We distribute Club Car and STAR EV street legal vehicle LSV's. These vehicles allow family and friends to ride on the street in an electric vehicle.  Take your friends to the park, beach or restaurant. They do not require gas and are easy to charge.  These vehicles meet the National Highway and Traffic Safety Administration standards.  We also offer a rental program for our LSV's which includes free delivery and pick up to your home (within a certain mileage radius).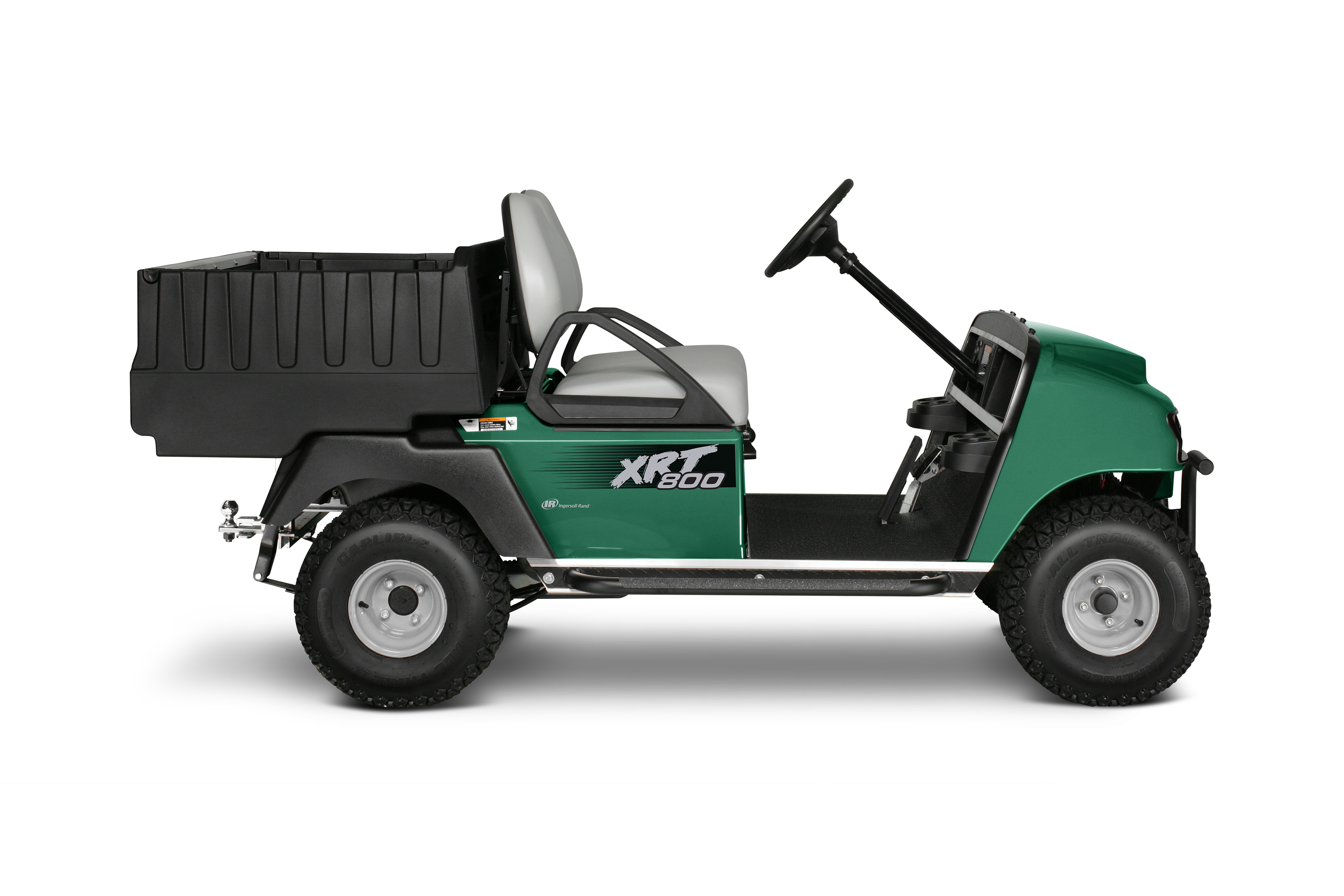 Club Cars diverse line of maintenance and turf utility vehicles deliver dependable service in all course conditions.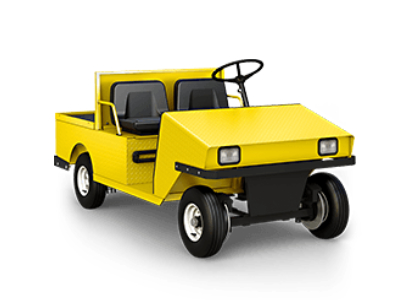 Our Motrec and Club Car line has a vehicle for all types of needs.  From apartment management, beach front duties, municipality work, warehouse distribution, stadiums, agriculture and nurseries, educational institutions etc. You get the picture!
Personal Transportation Vehicles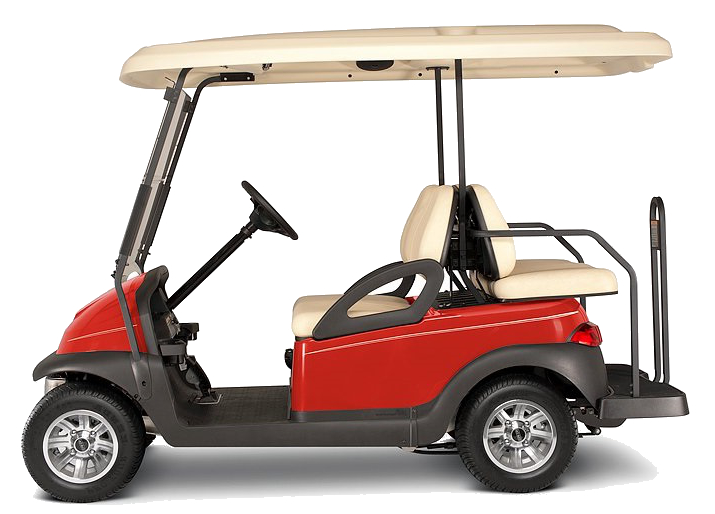 With our offer of customizable Onward PTVs we have built on our industry leading golf car innovation and fun for those that live in a private community and desire their own golf car.
Stylish people-movers on resorts, campuses, and more.  These vehicles are perfect for moving guests, students, or any visitor.
Come Visit Us
Vic Gerard Golf Cars
281 Squankum Road
Farmingdale, NJ, 07727
John Doe
Lorem ipsum dolor sit amet, consectetur adipiscing elit. Phasellus vitae semper nulla. Nunc tempus consequat blandit.Lorem ipsum dolor sit amet, consectetur adipiscing elit
John Doe
Lorem ipsum dolor sit amet, consectetur adipiscing elit. Phasellus vitae semper nulla. Nunc tempus consequat blandit.Lorem ipsum dolor sit amet, consectetur adipiscing elit
John Doe
Lorem ipsum dolor sit amet, consectetur adipiscing elit. Phasellus vitae semper nulla. Nunc tempus consequat blandit.Lorem ipsum dolor sit amet, consectetur adipiscing elit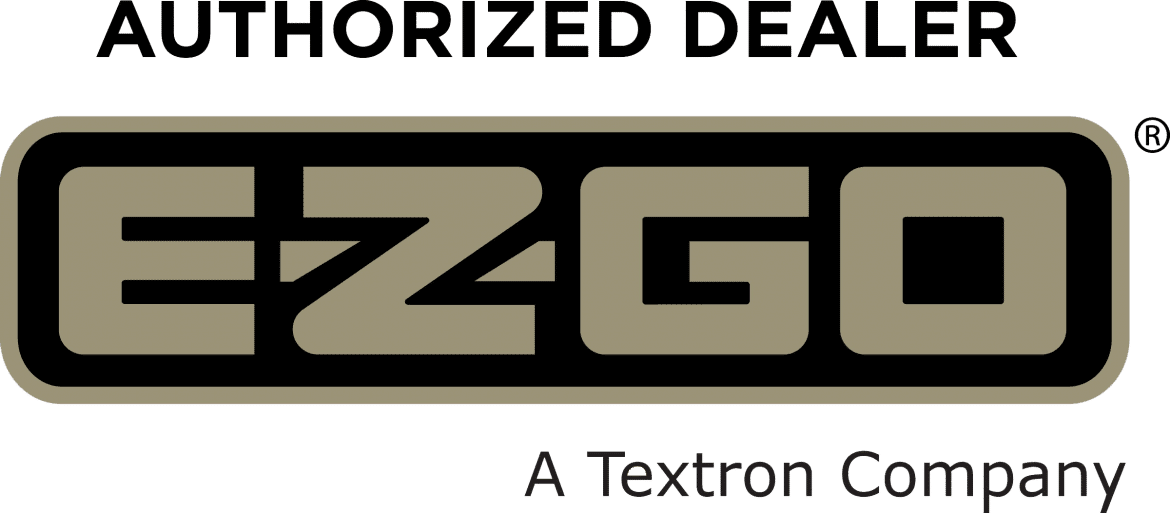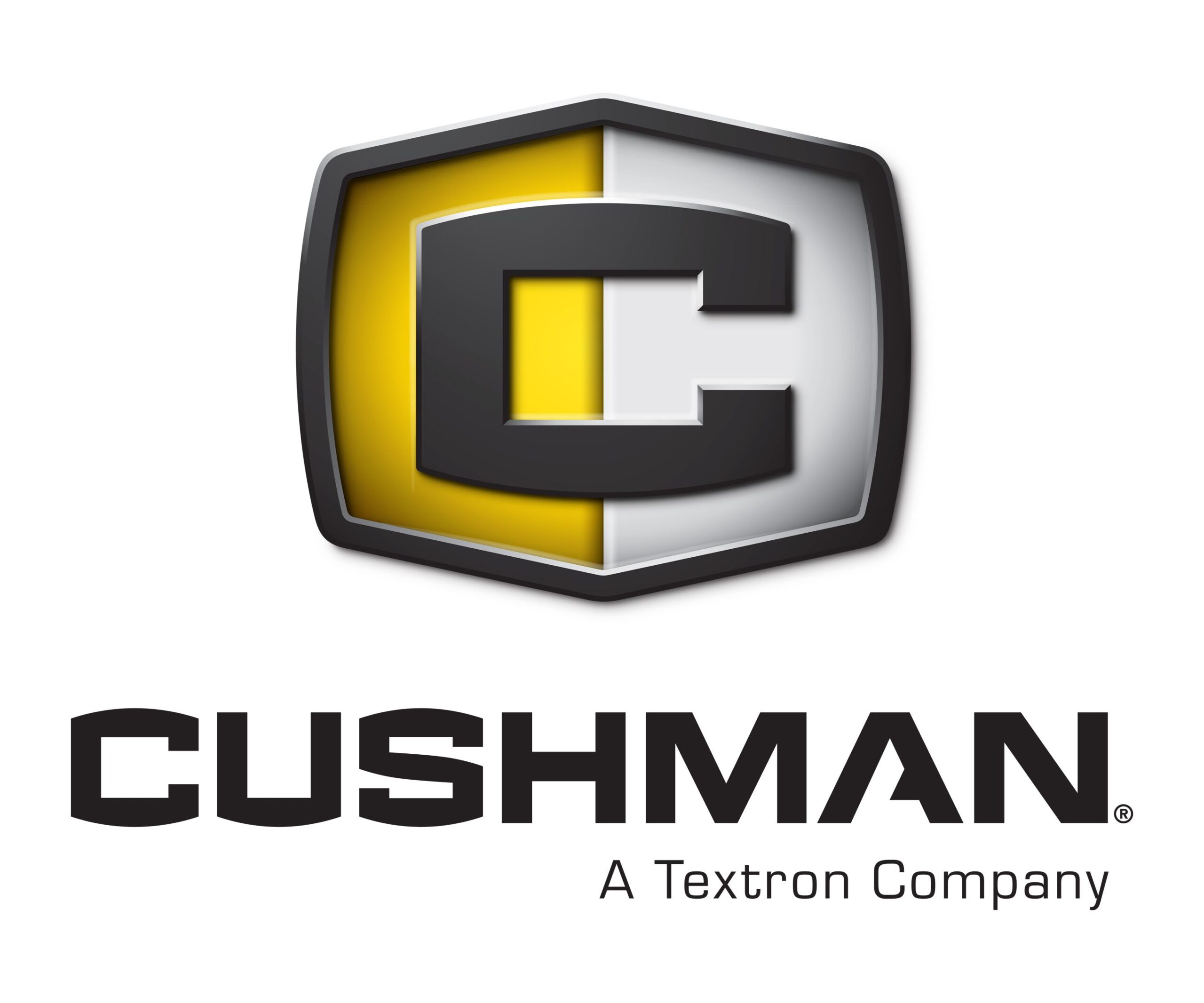 Mon. - Fri.: 8:30am to 4:30pm
Saturday April - August: 9am - 12pm September - March: by Appointment Only
Mon. - Fri.: 8:30am to 4:30pm
Saturday by Appointment Only
Mon. - Fri.: 8:00am to 4:30pm
Saturday by Appointment Only
2023 © All Rights Reserved