ONWARD: PERSONAL TRANSPORTATION VEHICLES
With our offer of customizable Onward PTVs we have built on our industry leading golf car innovation and fun for those that live in a private community and desire their own golf car.
Build your Onward with your favorite premium colors, seats, and other accessories to make it truly your own with our industry-leading innovations for comfort and safety.
From 360° wrap-around bumpers to ergonomic seats, premium colors to easy-to-use design, the personal gas and electric carts in the Precedent and Onward series provide safety, comfort and stability on the course and around the neighborhood.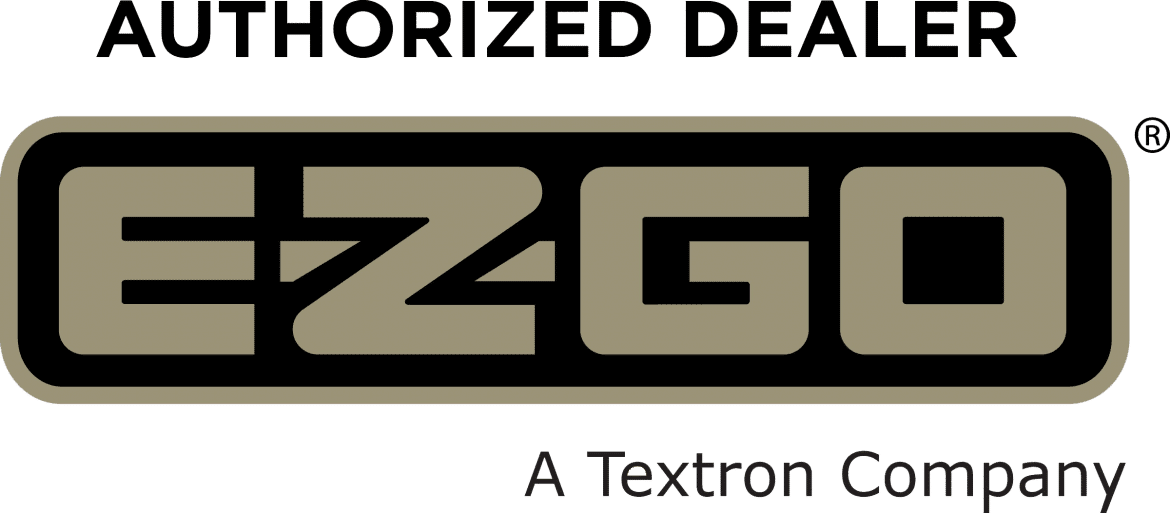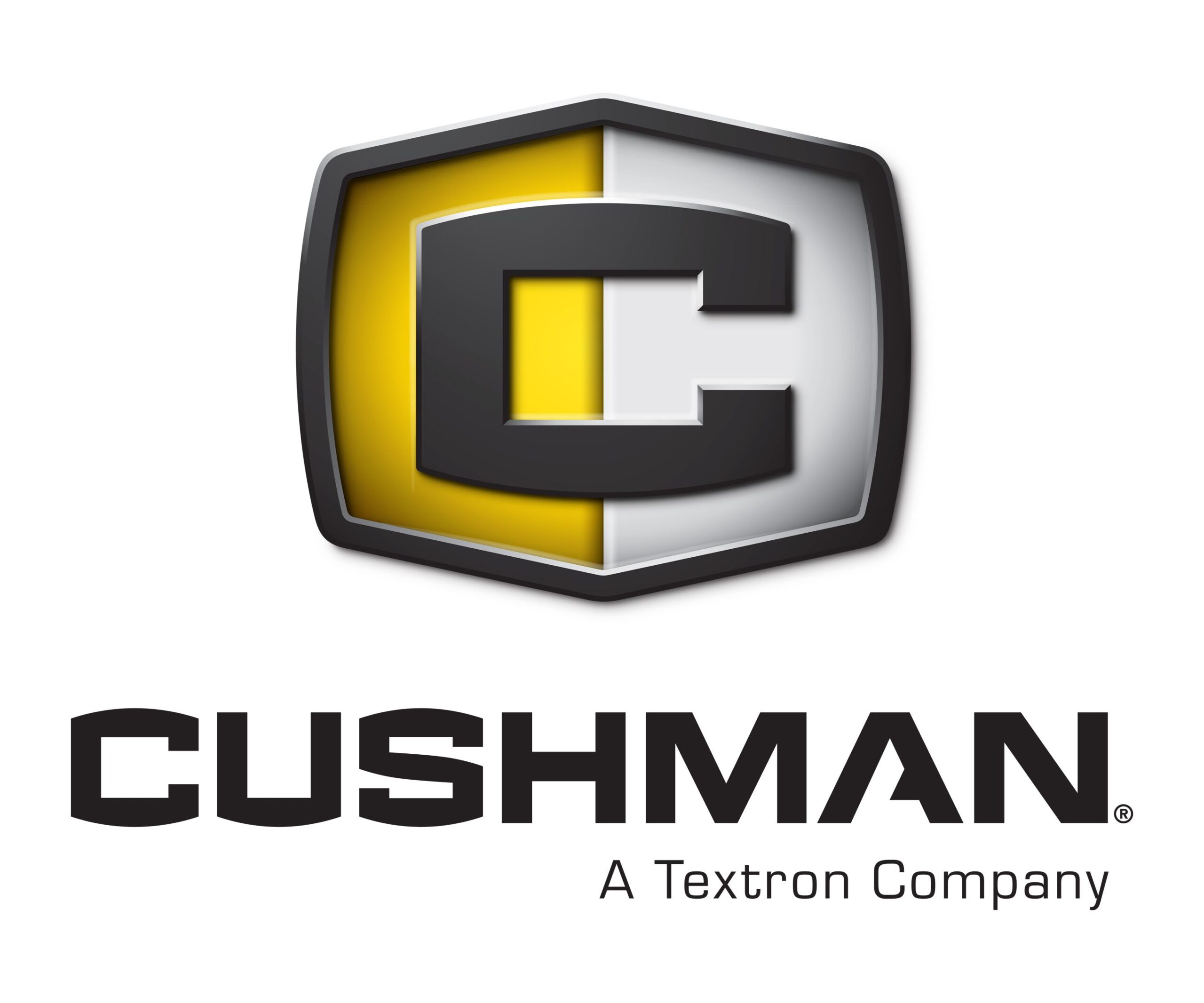 Mon. - Fri.: 8:30am to 4:30pm
Saturday April - August: 9am - 12pm September - March: by Appointment Only
Mon. - Fri.: 8:30am to 4:30pm
Saturday by Appointment Only
Mon. - Fri.: 8:00am to 4:30pm
Saturday by Appointment Only